RIO'S NEW BOOK IS NOW AVAILABLE!
A Manual for the Modern Mystic
How to Practice Being in the Presence of God
This book discusses 12 universal laws, each one associated with a sign of the zodiac. Rio uses stories and personal anecdotes as well as quotes or references to mystics throughout history. He discusses ways of working with these laws to enhance spiritual growth and consciousness development.
A signed copy is available from Rio Order by emailing him: rio@starwatcher.com or call him at (707) 887-1820. The price is $23.95 paperback and $33.95 hardback. Shipping and handling is $4. You can also order from the publisher iUniverse (orders@iUniverse.com) or Amazon.
Radio Interview with Rio
Host Ellen Kamhi, PhD RN, www.naturalnurse.com, interviews Rio on his book, A Manual for the Modern Mystic.

Listen to interview (mp3 file)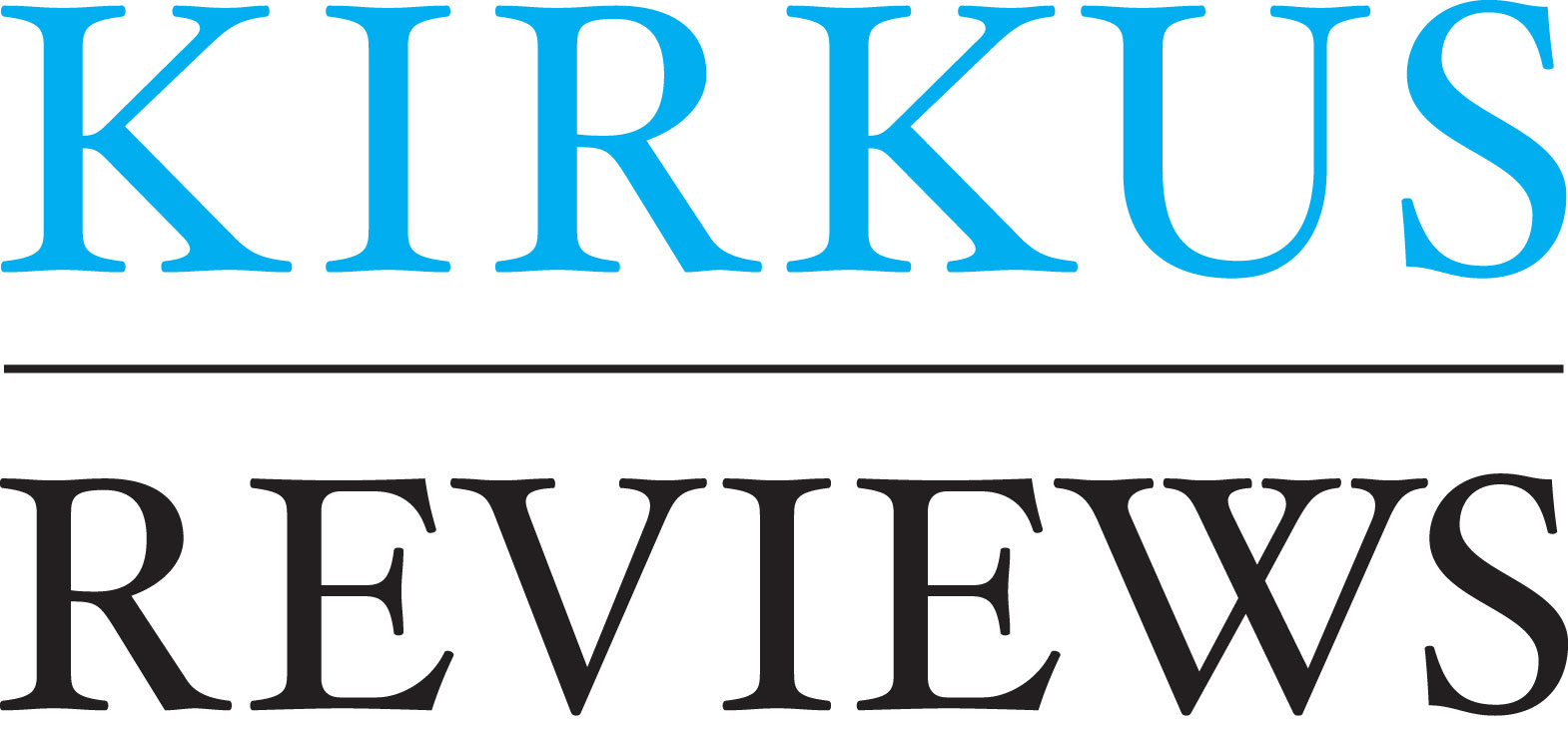 Named to Kirkus Reviews' Best Books of 2013
A guide about how to weave spirituality into real-world experiences by following 12 basic, manageable laws.
The word "mystic" often brings to mind a person who lives outside society in order to maintain his rarified state. However, Olesky (Astrology and Consciousness, 1995, etc.) writes that a mystic way of being can enhance every aspect of normal human existence—from childbirth to creative expression to simple tasks such as tidying a workspace or watering plants in a garden. His manual lays out universal laws he has identified (and followed) as guideposts for spiritually connected living. The laws correlate with the 12 zodiac signs, which Olesky has eloquently expanded to embody the full range of flesh-and-blood experience. For example, the possession-focused earth sign Taurus embodies the Law of Survival, while the expansive sign of Sagittarius correlates with the Law of Abundance. (Other laws touch on Creativity, Love, Harmony, Transcendence and other principles.) However, this is no mere astrological guide: Olesky fleshes out the principle behind each law before touching on the astrological correlation and explains the consequences of "not aligning" with each law. The book never becomes dry or preachy; Olesky draws on his own experiences as well as those of his family, clients and teachers to breathe life into each law and highlight the laws' relevance and achievability. The result is an eminently readable, heartfelt and soulful manual, graced by Olesky's wisdom as well as quotations and ideas from spiritual teachers across the centuries.
A passionate testament about interconnectedness that appeals to both heart and mind.
---
REVIEW
In the "Manual For The Modern Mystic", Rio Olesky presents a treasure of human knowledge to lead you deep into the world of metaphysical discovery.
His book covers twelve basic principles for living consciously that range from the individual and family relations to society and the whole planet.
It's an adventuresome work, but Rio pulls it off with balance and clarity.
Rio's brilliance lies in his ability to provide many different viewpoints, but still weave them together,
so they form a unified map readers can use to chart their progress on their journey to spiritual awakening.
This book challenges you to think.
It's a welcome relief in a society that is being consistently numbed by adolescent entertainment
and dumbed down by corporate and government propaganda.
Get the book and stretch out your mind!
Beckon
Author of Sacred Power